A transformational course teaching you how to become the best alpha for your canine pack. Created by Sasha Armstrong, Educator, Canine Behaviorist, and Founder of Canine State of Mind, who's on a mission to help humans and canine's establish the most enriching relationship. With over 25 years of experience, Sasha, teaches you her modern methodology that is rooted in psychology, wolf ancestry, and holistic philosophies.

Are you ready to have the most enriching relationship with your dog?
Our dogs are waiting for us to step up and be the alpha's they need us to be. Learn all the details of this masterclass in this video!


Hi, I'm Sasha Armstrong,
Canine Behavioralist & Founder of
Canine State of Mind.
For the past 25 years, I have been transforming the lives of dogs and their families. After working with thousands of canines, I've created and developed a unique methodology largely influenced by canine wolf ancestry and how dogs operate within a modern pack dynamic.
This approach is rooted in canine psychology and human energetics. The process is guaranteed to produce results as long as the human commits to participating as much as their dog.

I'm excited to be sharing this framework with you to start create the most enriching relationship between you & your dogs.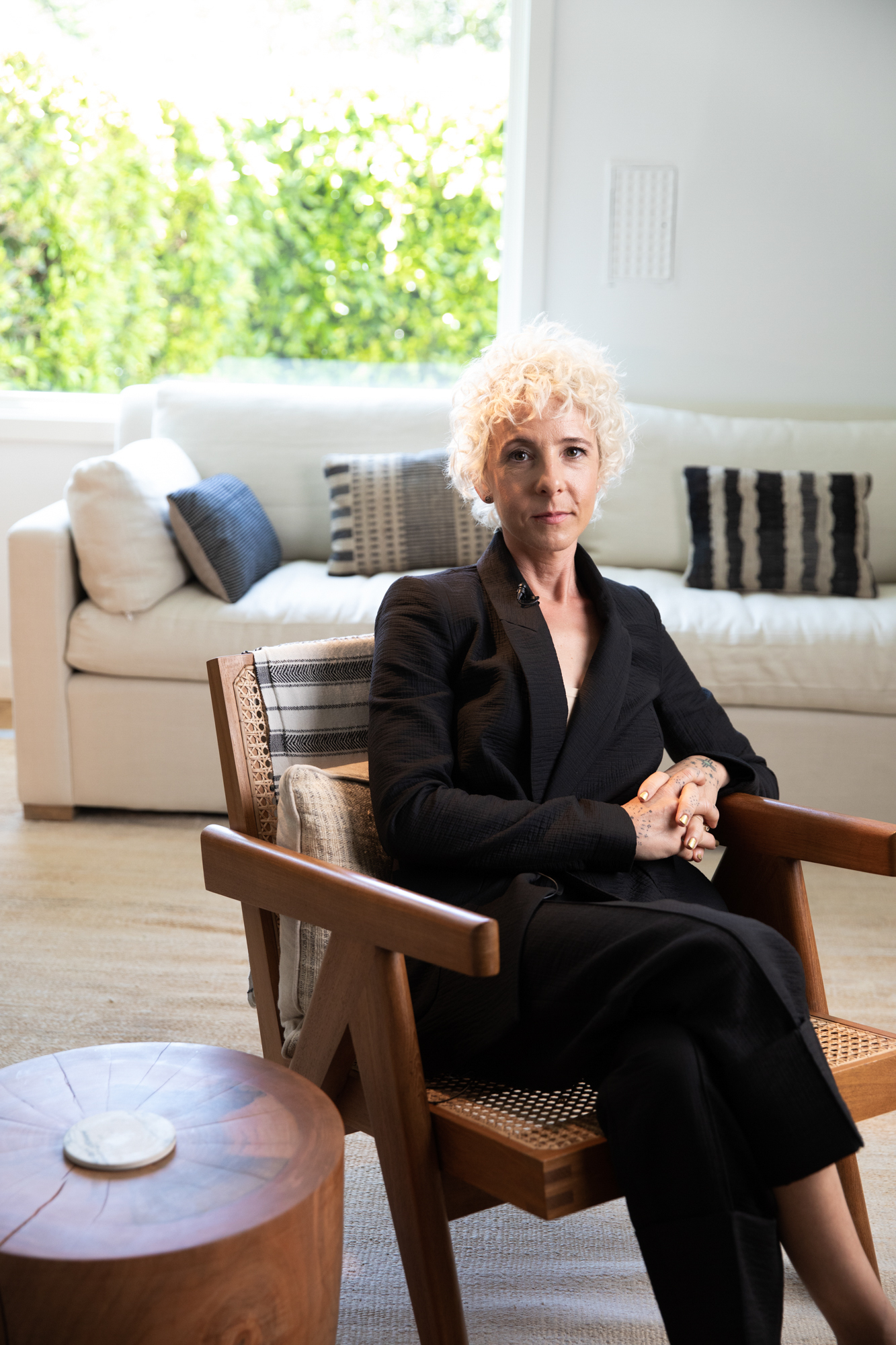 A completely new paradigm shift to the way we've been relating to our dogs!
This methodology is revolutionary to the industry as it's rooted in helping you understand where your dog is coming from and relating to them in ways they understand.
This approach innately empowers you to be the embodied alpha – one that demonstrates that you are capable in providing the security your dog is seeking in a world they don't understand.
This masterclass is for every dog family and it's suitable for all ages and even has tips for how to educate your children on how to become the alpha in the family as well. 
Our guarantee is that by implementing these new ways of being, relating, and communicating with your dogs, you will all have a more healthy, happy, and enriching life together. It is packed with education that is based on a holistic approach - you will learn how to provide the best care for your dog physically, emotionally, and spiritually. 

This masterclass was made with all dog families in mind - no matter the issue, this masterclass will help you learn new ways of changing the dynamics for the better. It's also great for new or soon-to-be dog owners. It has everything you'd need to know on how to get started, how to set them up for success, and how to be the best alpha for them!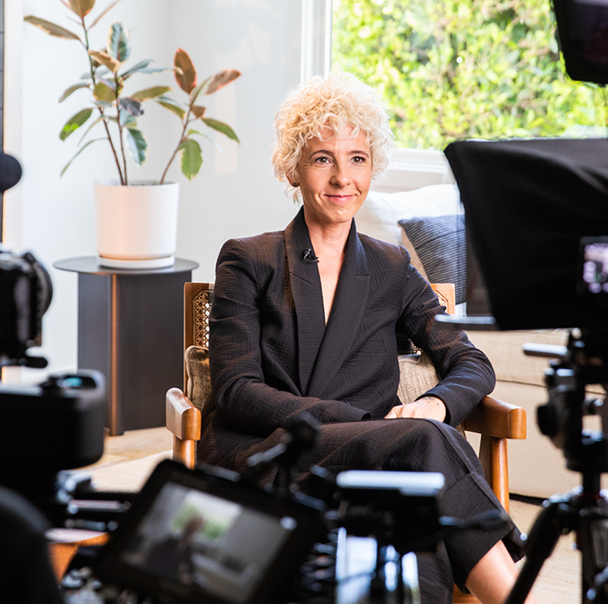 Educational Videos
This masterclass is packed with educational material. We have created 16 videos packed with information teaching you how to become the most embodied alpha for your canine pack.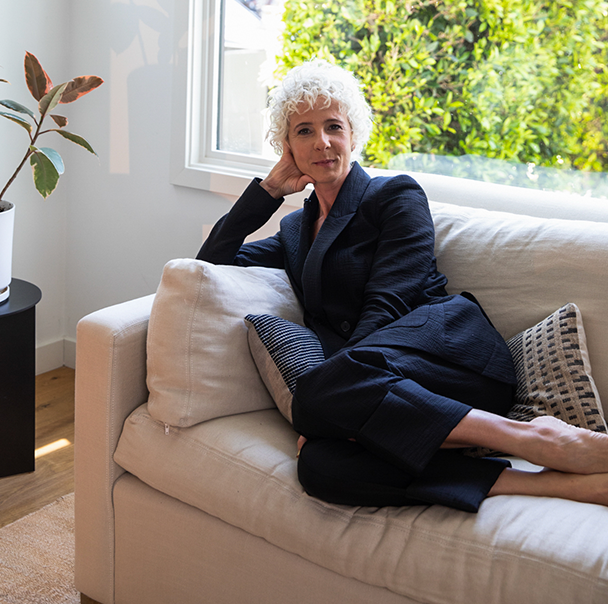 Meditations
We've created for you a special audio meditation and WrKen ceremony to support you in becoming the embodied alpha. You can use these anytime you need to tap into the energy of a conscious alpha!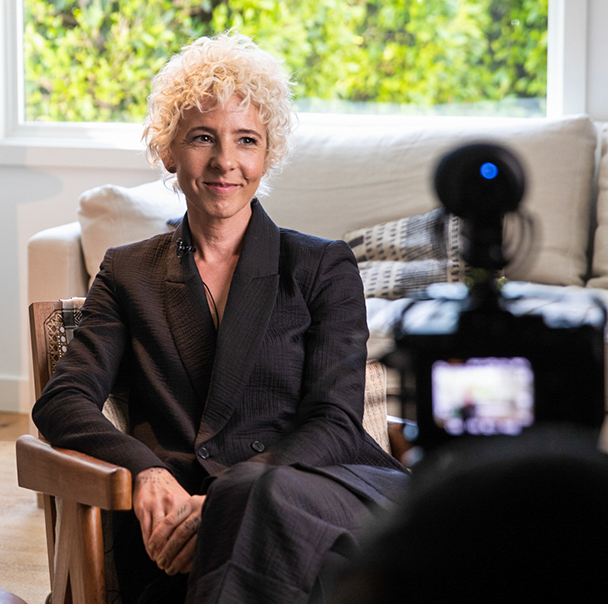 After each video, you have journal prompts to help you dive deeper into the course material as it relates to your life and your experience with your canines.
Check your inbox to confirm your subscription